dun laoghaire harbour collection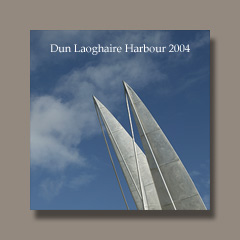 Click on the thumbnails below for larger versions and edition pricing
This limited edition collection of fine prints has been launched to celebrate the publication of the Dun Laoghaire Harbour 2004 Calendar. The majority of the main images in the calendar and on the outer covers were provided by Graham, although not all of the images shown are included within the calendar.
The calendar was commissioned by Dun Laoghaire Harbour and has been designed and produced by Modus Graphics in Dublin.
This collection is only being offered in relatively small numbers and once these have been sold no other copies will be commercially available for sale.